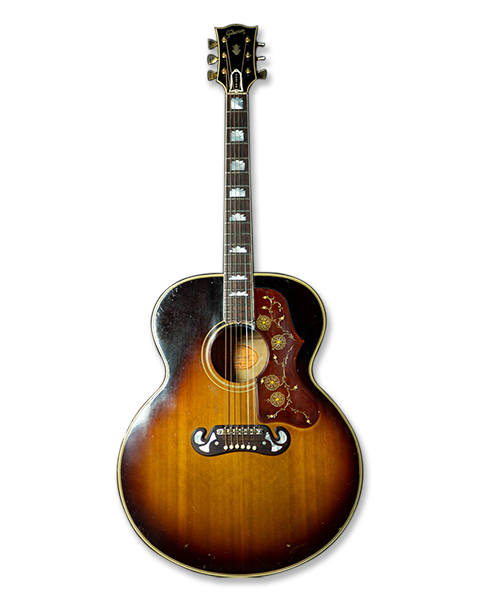 Pre-War Martin, Gibson, Gipsy Jazz, Guild & Kay, fine boutique instruments, X-braced, ladder braced, steel or nylon strings, parlor to jumbo, we love them all.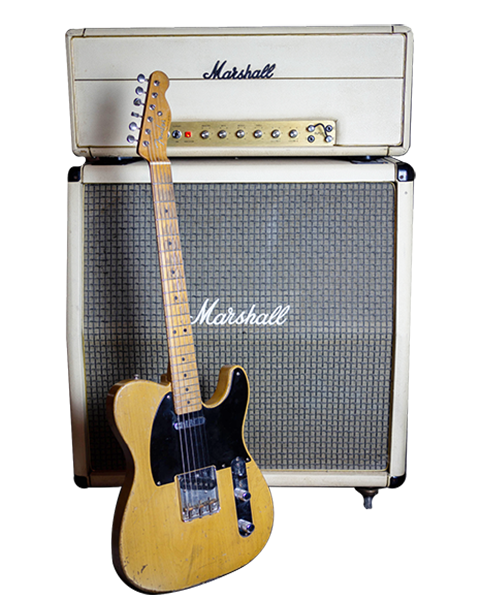 We offer a wide selection of vintage and fine electric guitars. Broadcater, Telecaster, Stratocaster, Jazzmaster and Jaguar, ES-335, Les Paul vintage classics, boutique and artist owned, from rock machines to jazz boxes.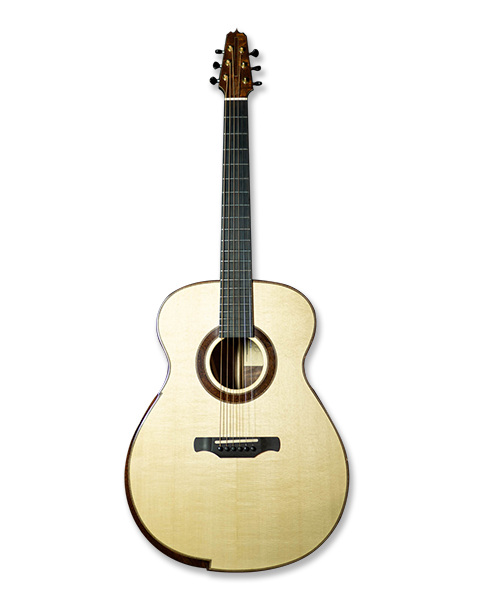 Acoustic and electric handmade instruments made by the finest luthiers and boutique brands in the world. Inspired and inspiring people such as Jason Kostal, Tausch, Skytop, Guidry Guitars, Nik Huber, Kopo, Quiguiner and more.
Acoustic Vintage
Martin, Gibson, Selmer, National , Washburn even the odd ball Gretsh and everything in between.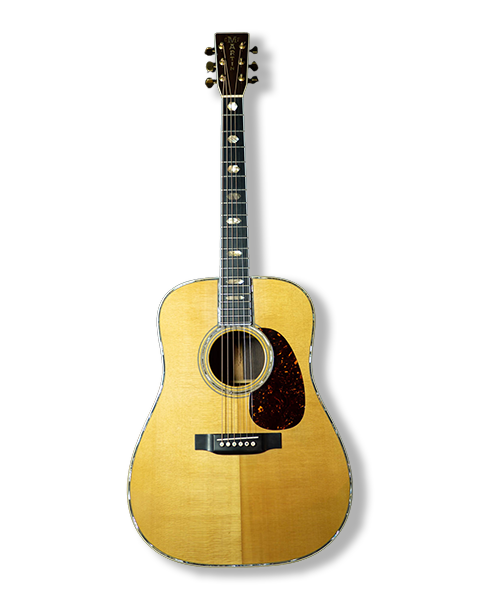 Millesime Guitars pays top dollar for instruments, amps & entire collections. Contact us to learn more about our simple process and get a free appraisal.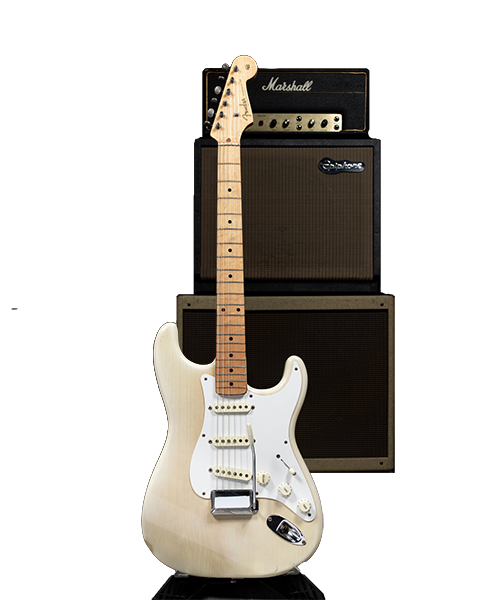 Most of our guitars are in Paris France, Geneva Switzerland or Scottsdale Arizona. We ship worldwide and mainly ac cept ACH, direct bank wire for payment. We offer a 48 hrs approval period upon request.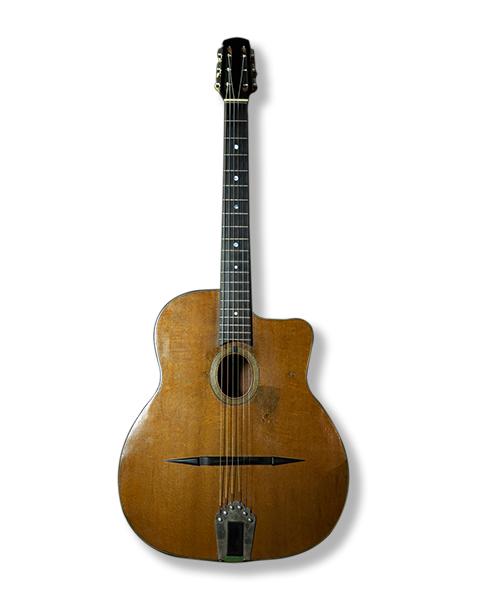 We trade up or down, single instrument, entire collections amps and more. Contact us if you are interested in a trade and let's make a deal happen.
This error message is only visible to WordPress admins
There has been a problem with your Instagram Feed.